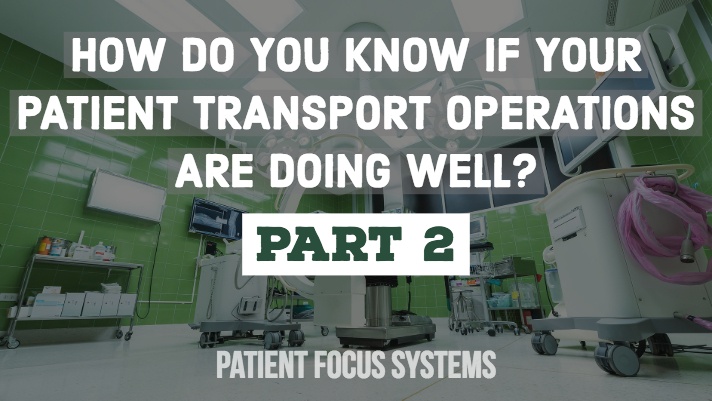 PART 2 – THE POWER OF BENCHMARKING
In Part 1, we stated that the best thing patient transport technology can do is to demonstrate that your transport operations are performing as well as can be expected. However, sometimes the numbers show unexpected, but important, results. Here is an example.
Transport managers are interested in comparing their actual performance against some reasonable performance standard, what ARE we doing compared to what SHOULD we be doing?
Read More